Campus Crime Stoppers Junior Advisory Group
January 21, 2020
Manatee CrimeStoppers is forming a Campus CrimeStoppers Junior Advisory Group (JAG) to engage High School Student Leaders in making their schools and community safer.
The mission of the JAG is to engage key student leaders from Manatee County high schools in order to help identify common trends in unsafe practices, illegal behavior or criminal activity which pose a threat to the overall health, welfare and general safety of students, faculty and staff on school campuses. The JAG will also help formulate effective strategies to minimize and/or eliminate these threats to school safety.
Students selected to serve on the JAG will meet 3 – 4 times per school year (either after school or a few hours on a Saturday morning).
JAG Members will earn Community Service Hours for their participation.
JAG Members may serve as Ambassadors at special community events as well as interact with local media.
JAG Members will be introduced and recognized at the Manatee Crime Stoppers Annual Banquet or luncheon meeting.
Ideal Candidates for the JAG:
· Current high school Juniors (both boys & girls)
· Have an unweighted GPA of 2.75 or higher
· Respected by both fellow students and faculty
· Have a positive attitude & a heart for service
· Involved in at least one extracurricular activity (Sports, Music, Service Clubs, etc)
Timeline:
In January – March 12, 2020 - solicit & receive student applications.
(Adults may nominate students and/or encourage them to apply)
In mid/late March 2020 we will review and identify students who will be invited to join the JAG.
In early April 2020 - selected students will be notified and asked to confirm their participation.
Our First meeting will be in early May 2020….
The link to apply is below and will also be posted to our website this week.
Apply Here
If you can't find an answer you are looking for, please email your questions to info@manateecrimestoppers.com
---
2020 Crime Stoppers Banquet
January 08, 2020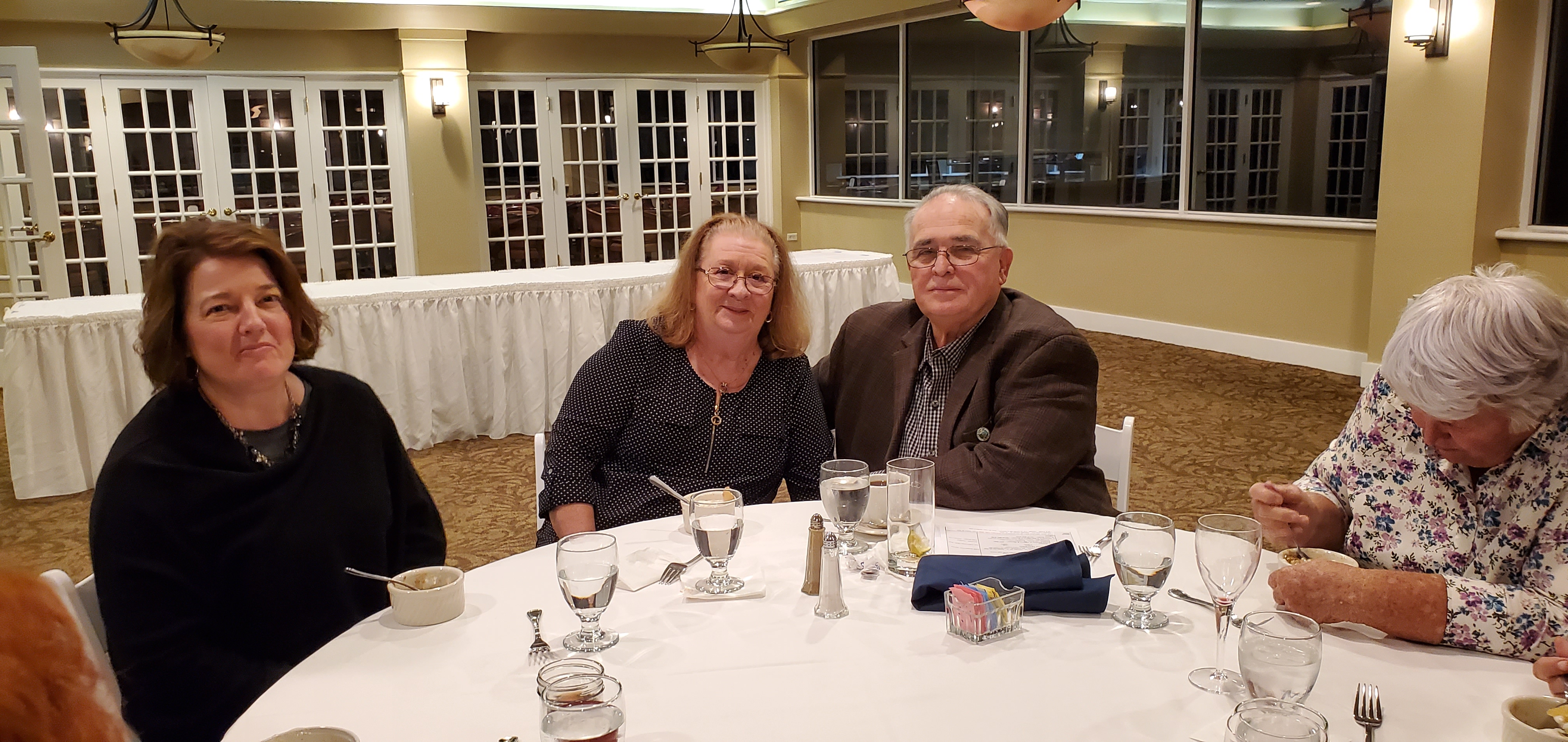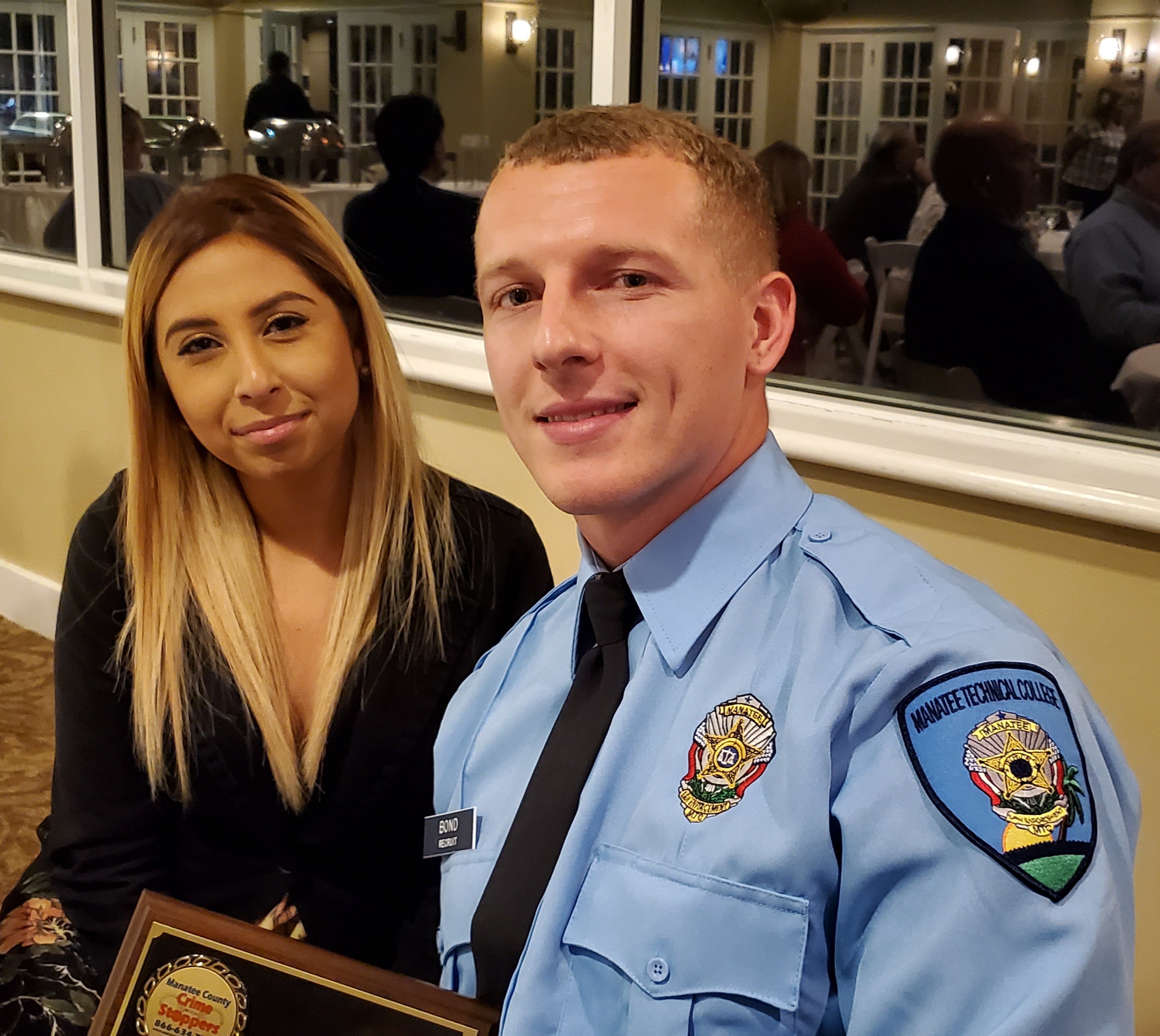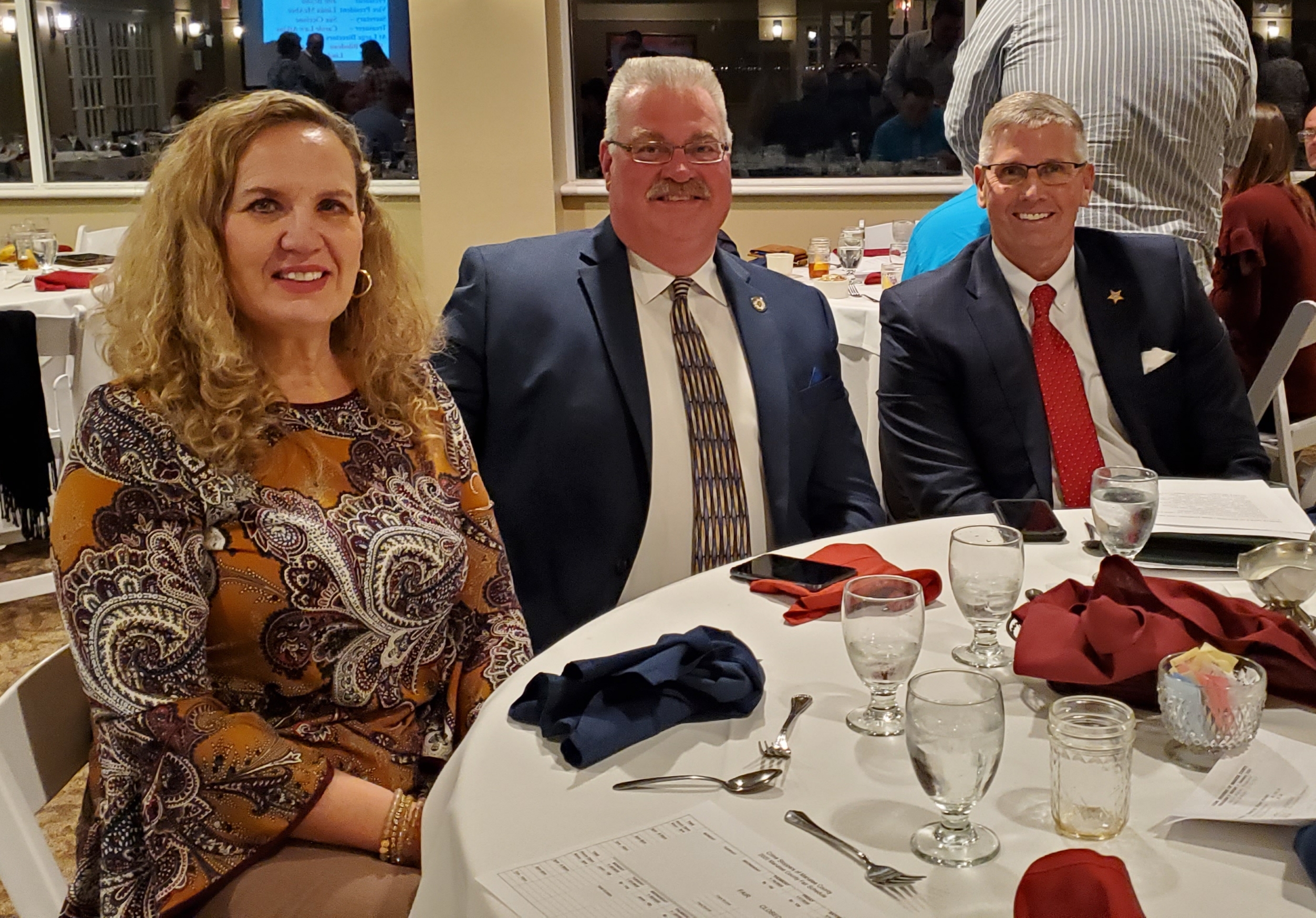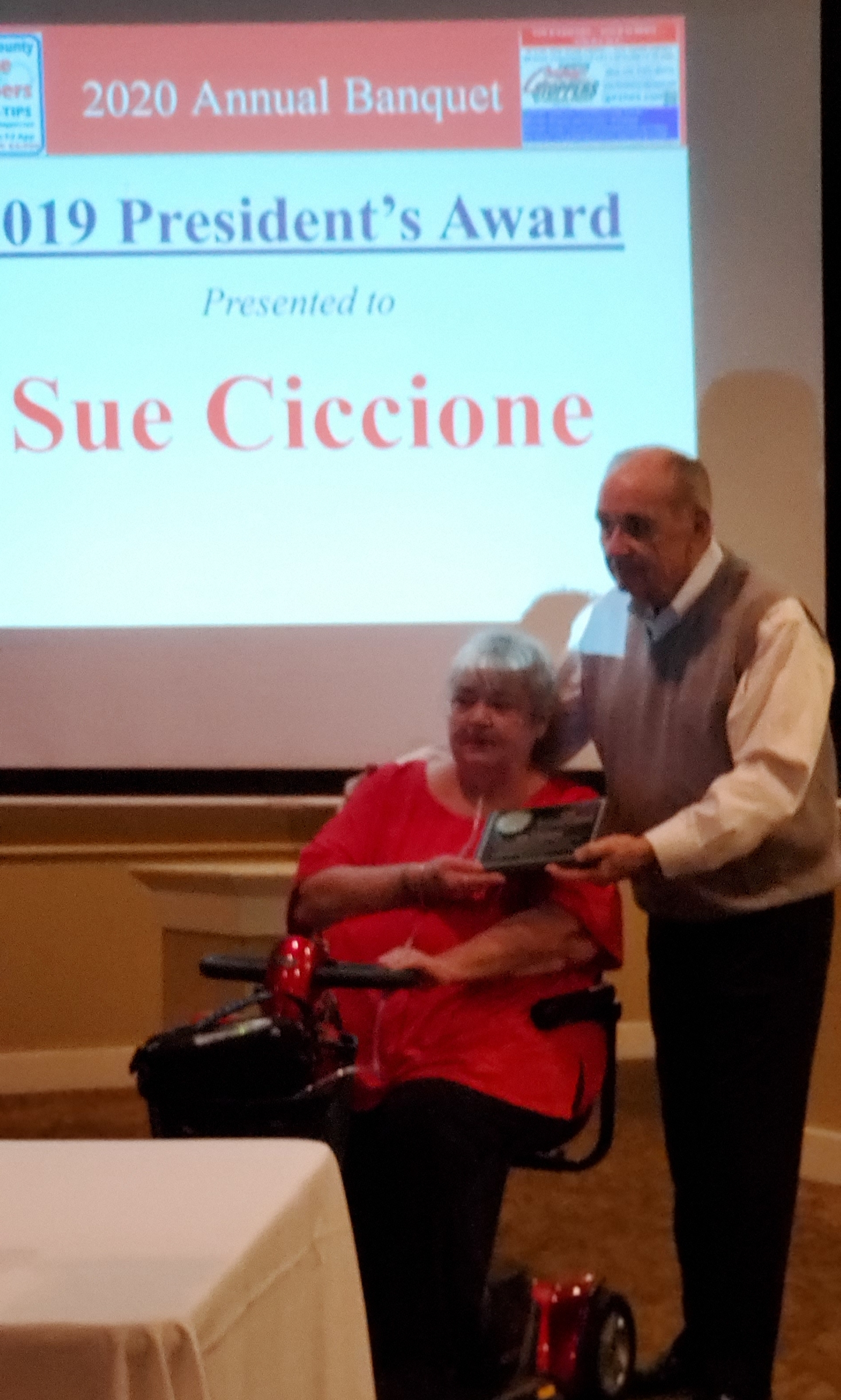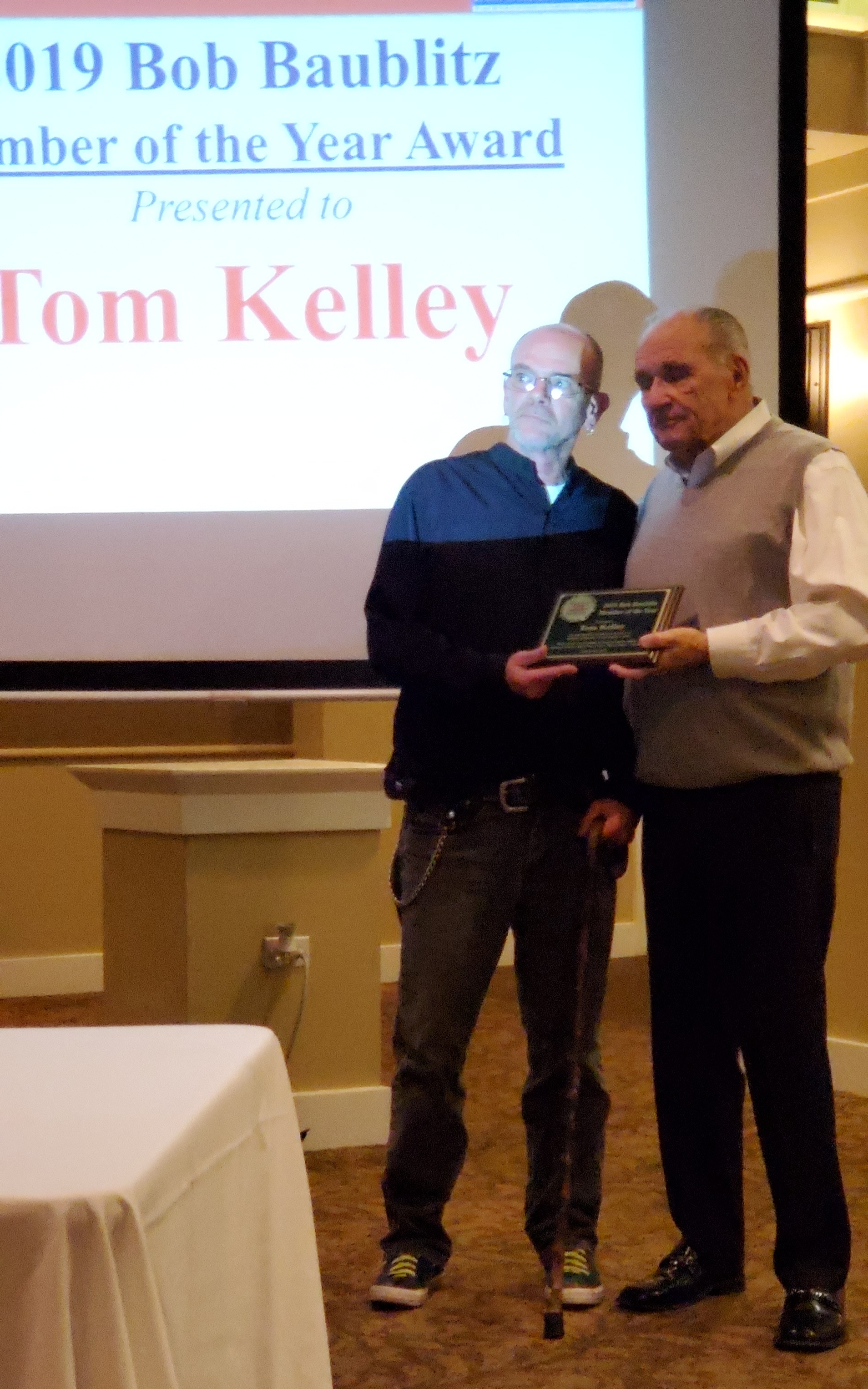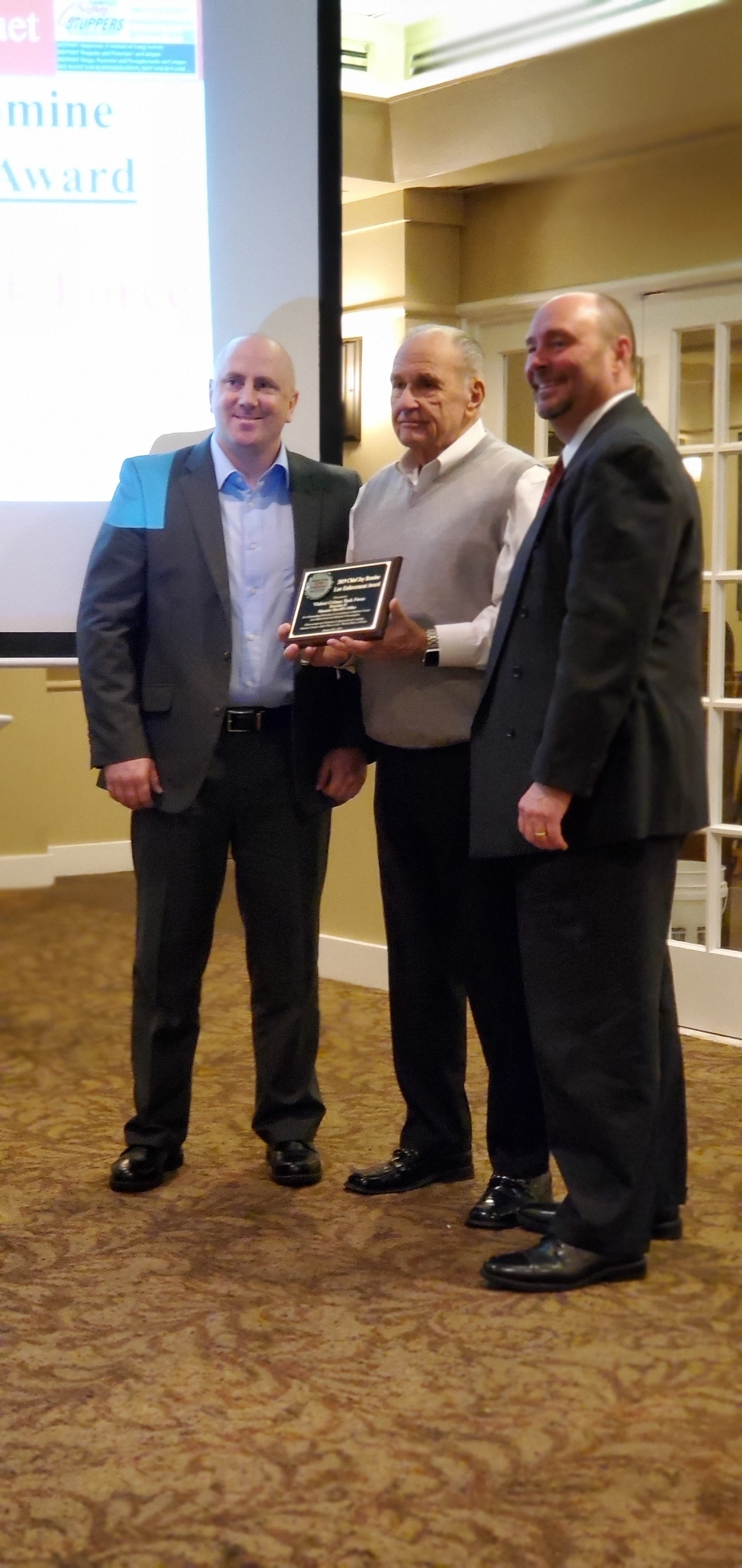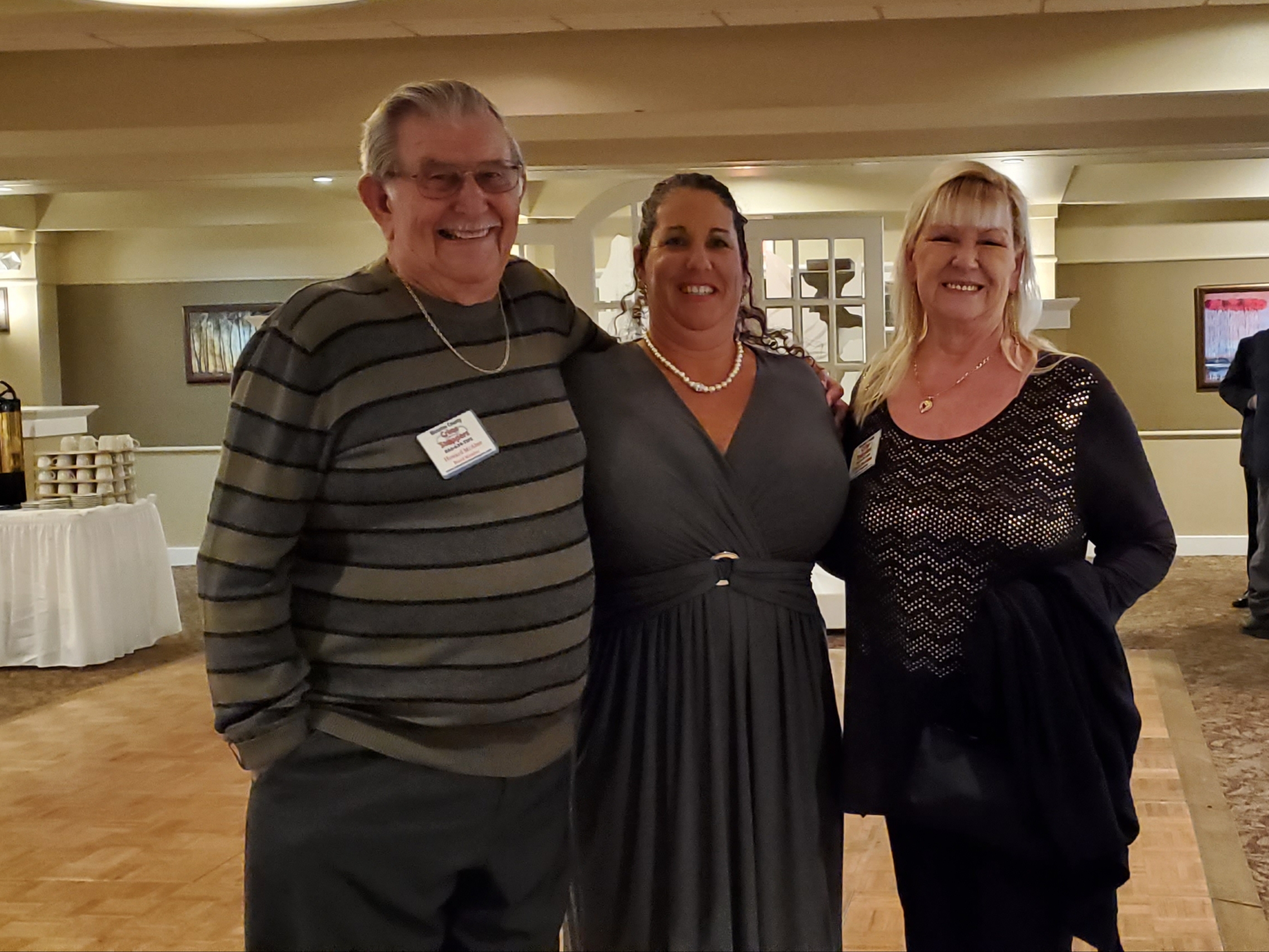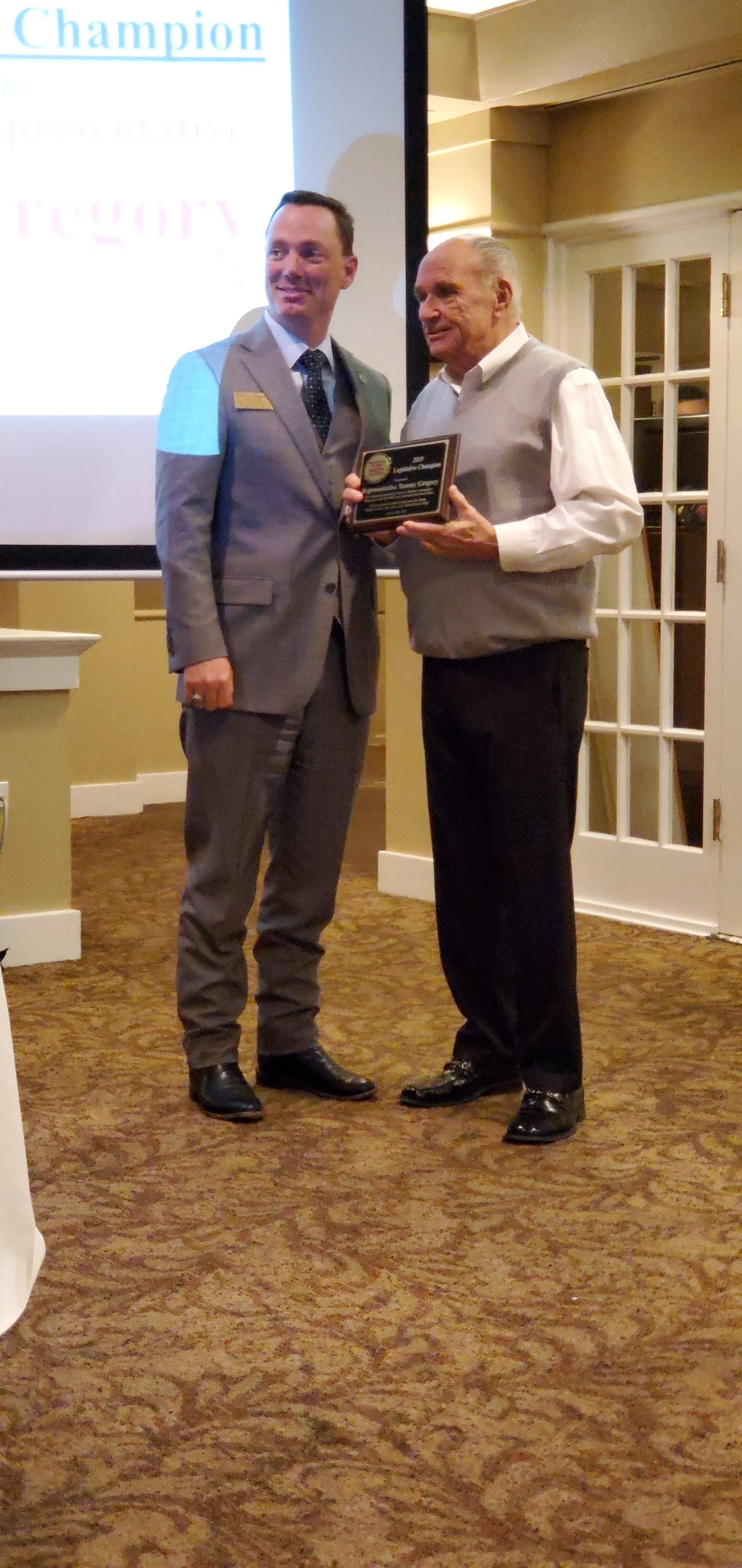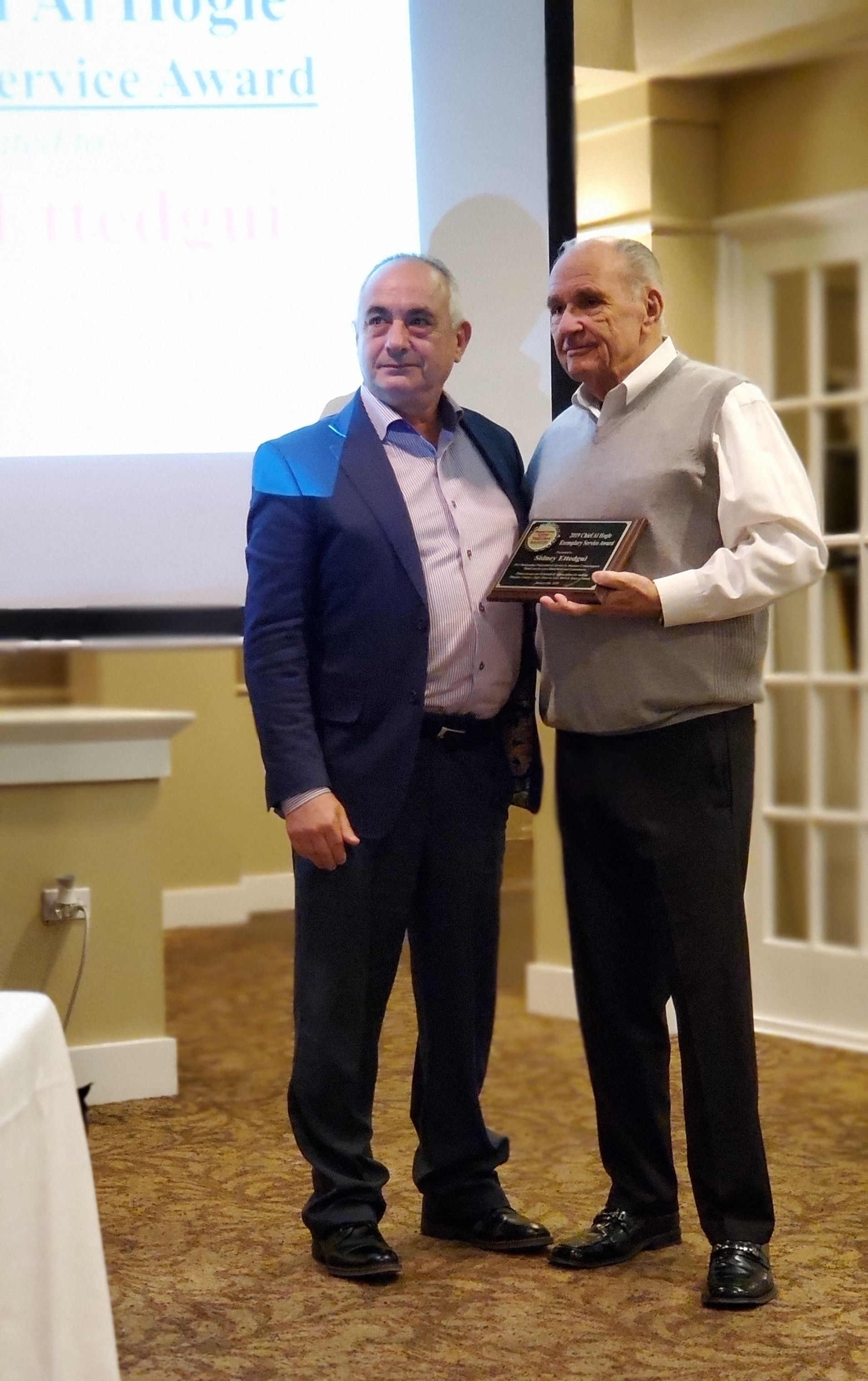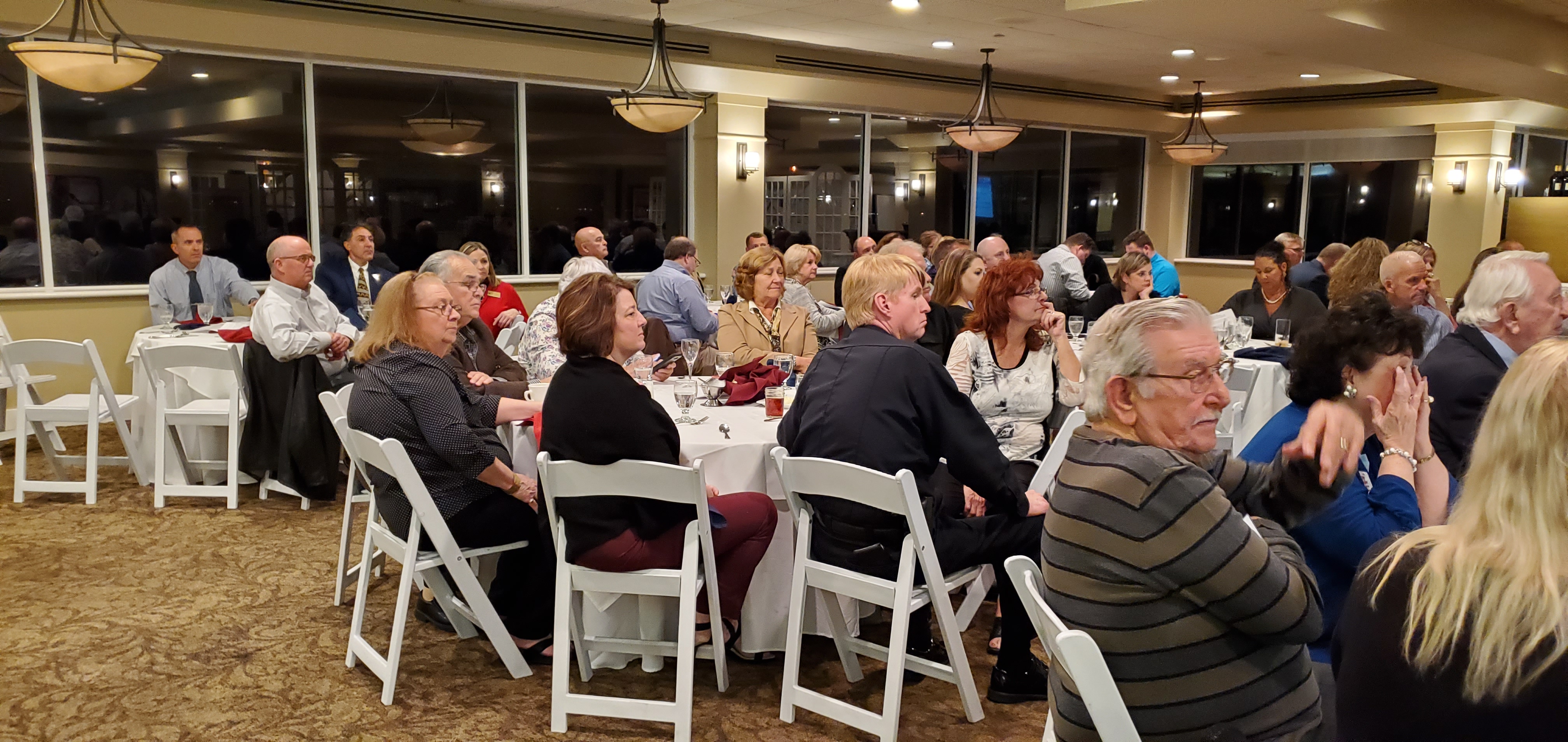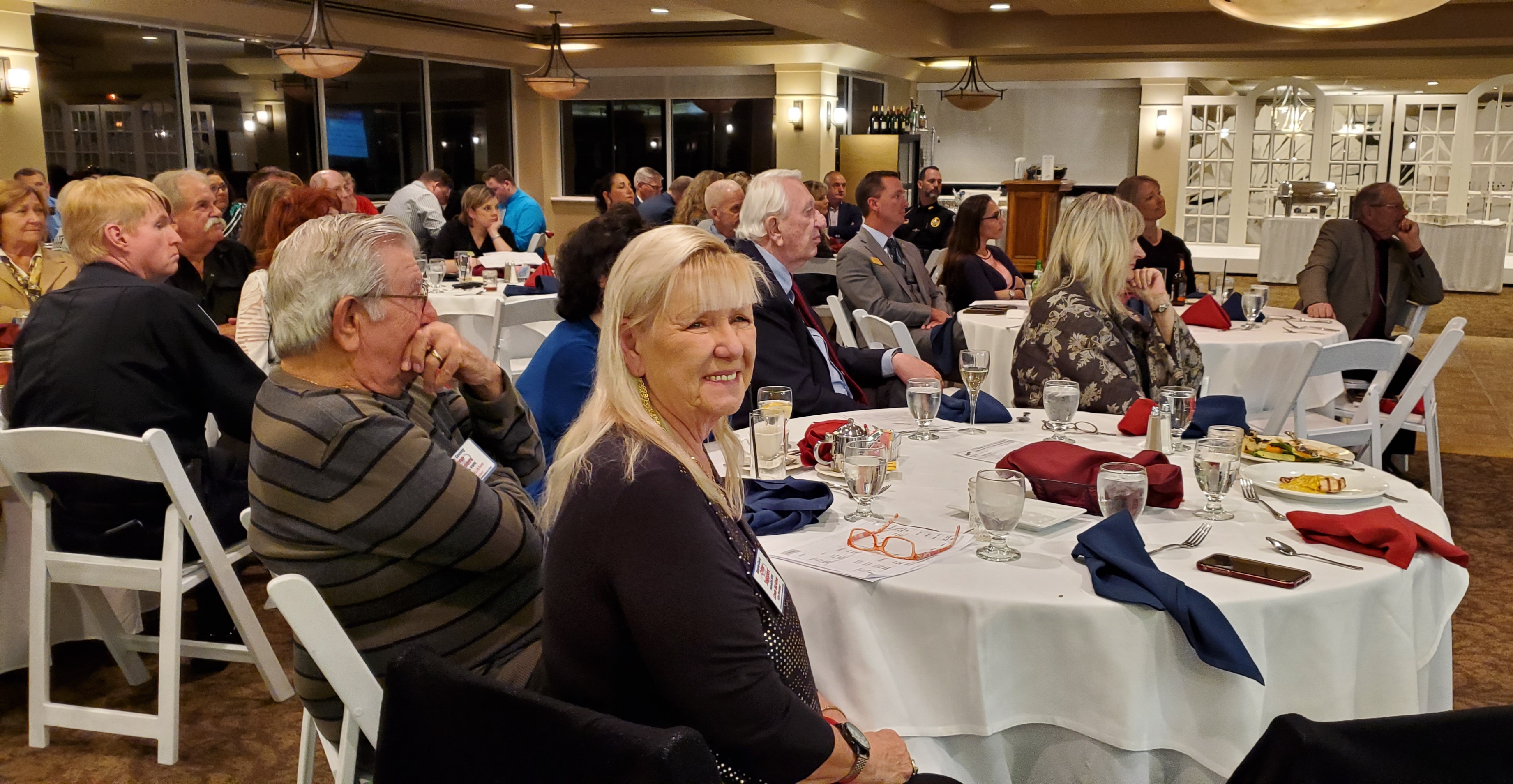 ---
Safe Kids Night 2019 - Desoto Square
October 31, 2019
Manatee County Crime Stoppers sponsored a Safe Kids Night at the Desoto Square mall on Halloween night.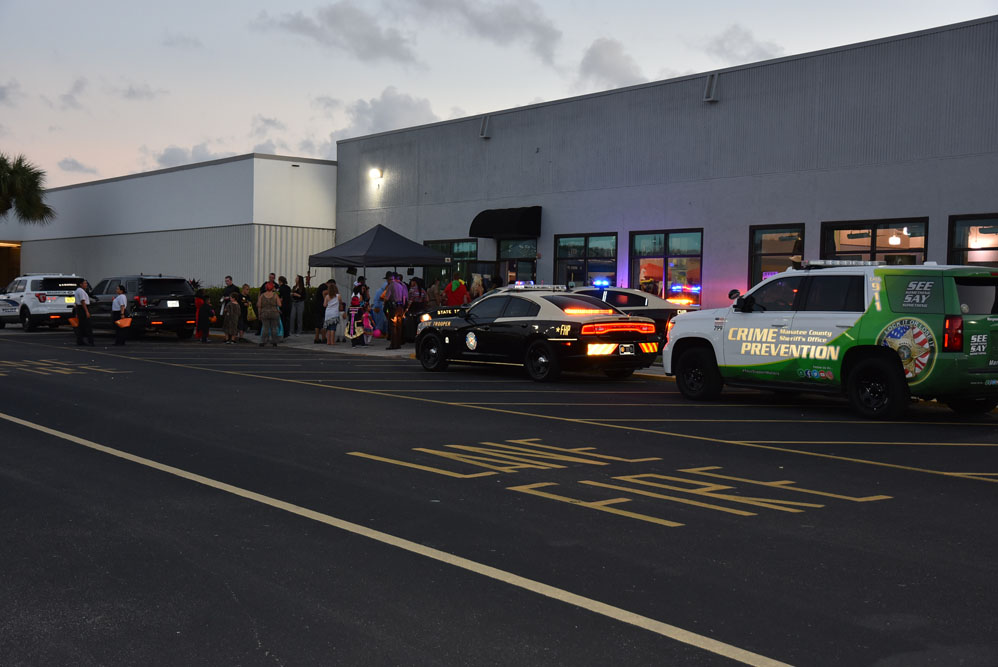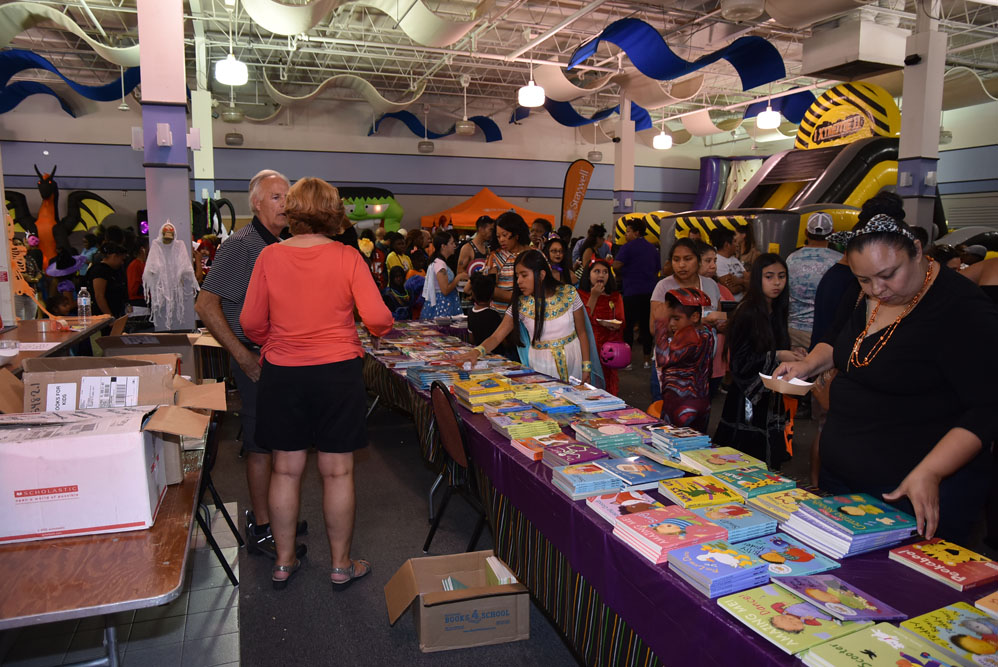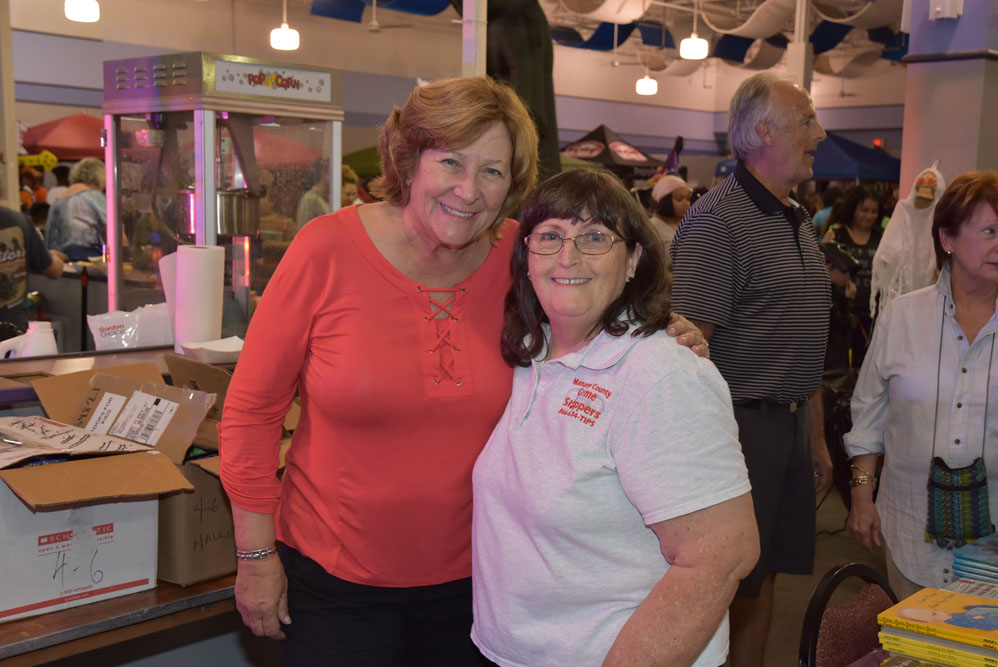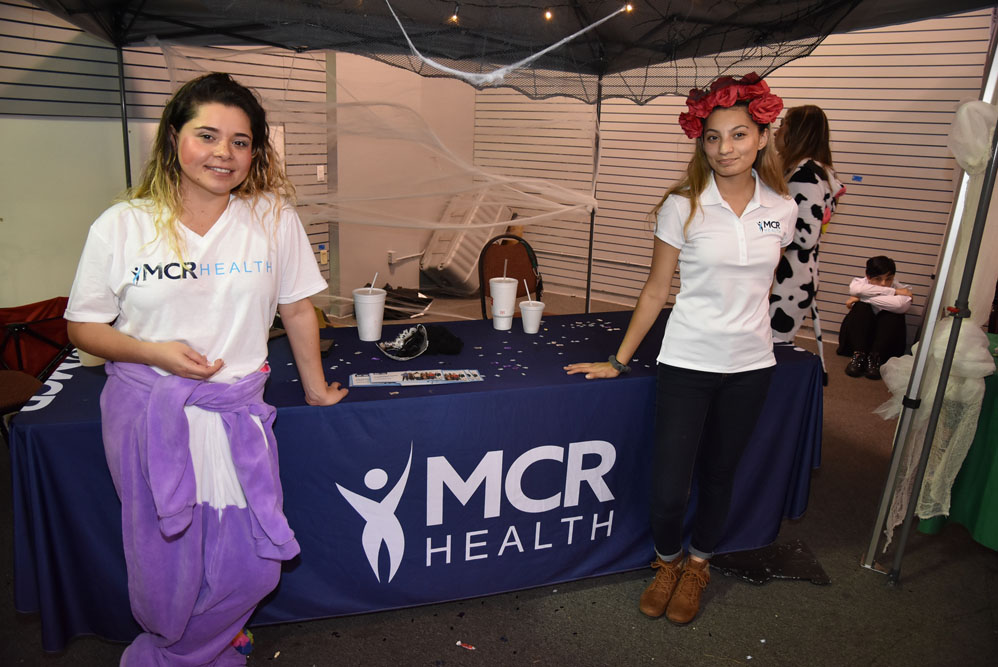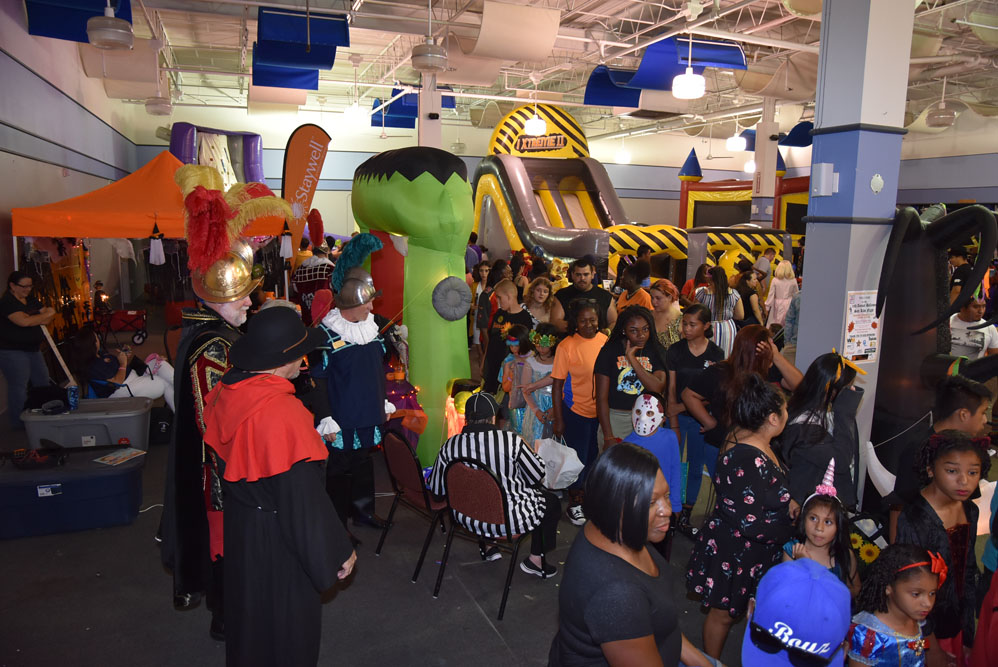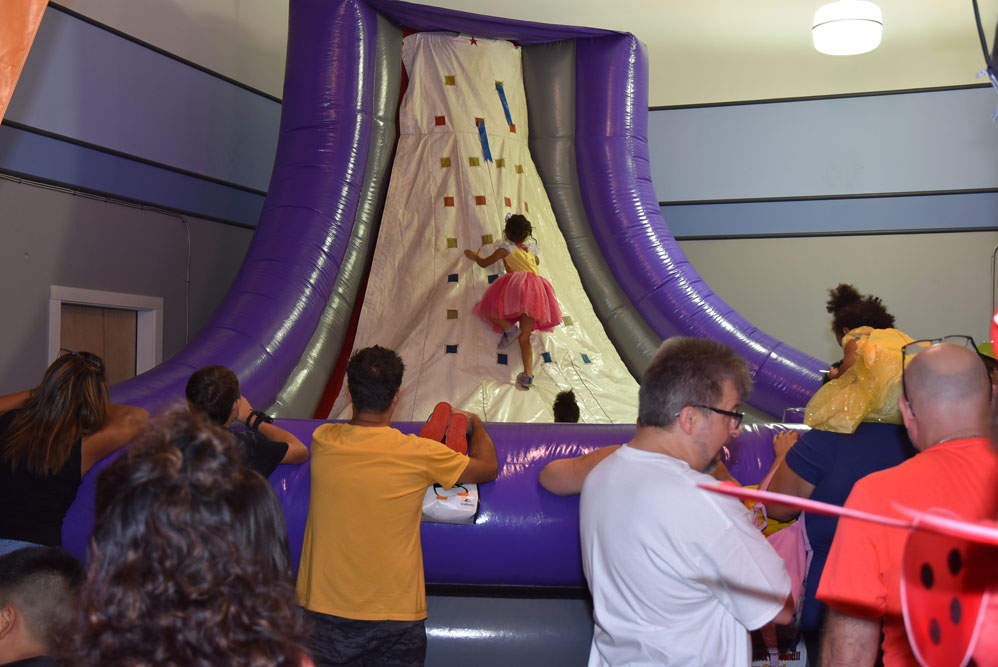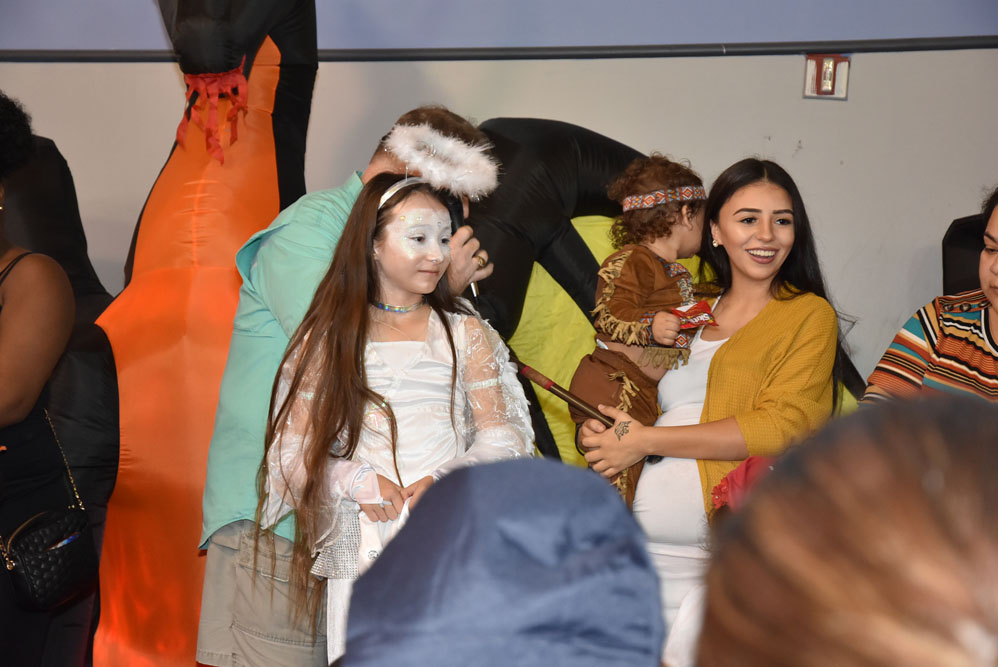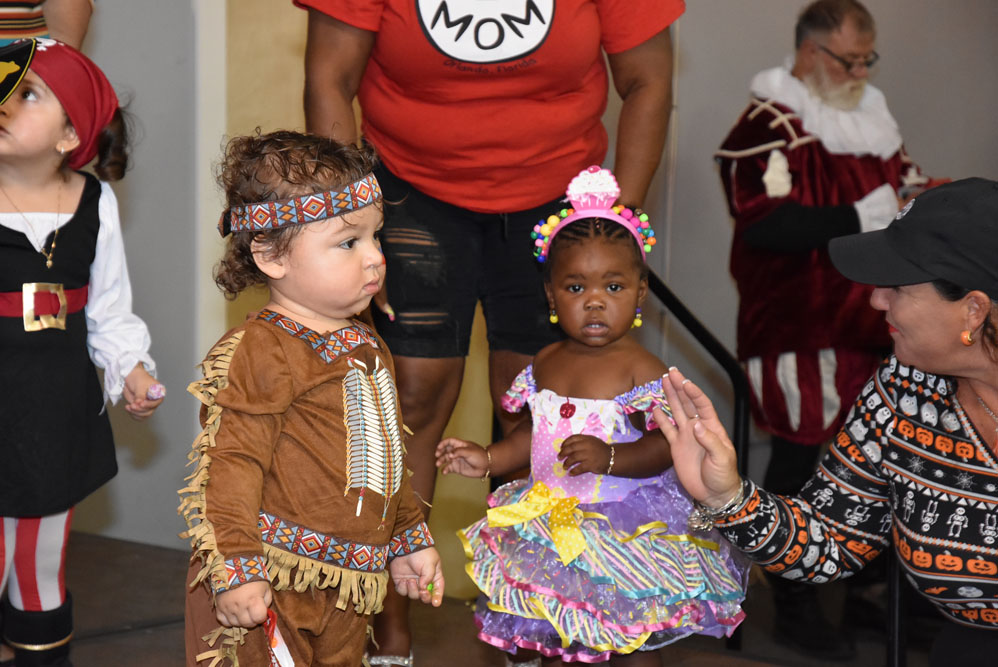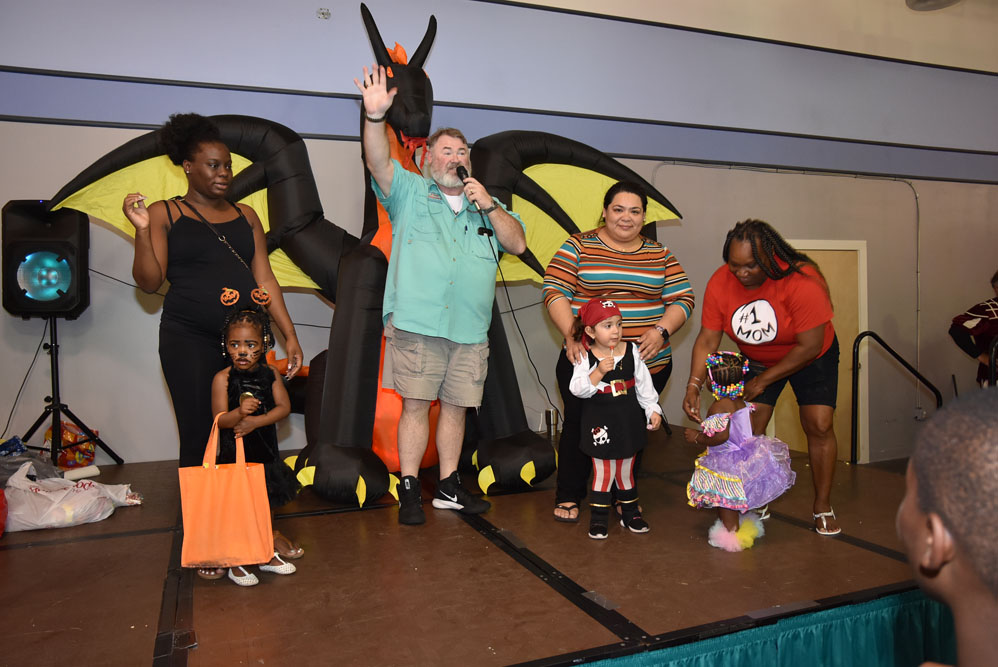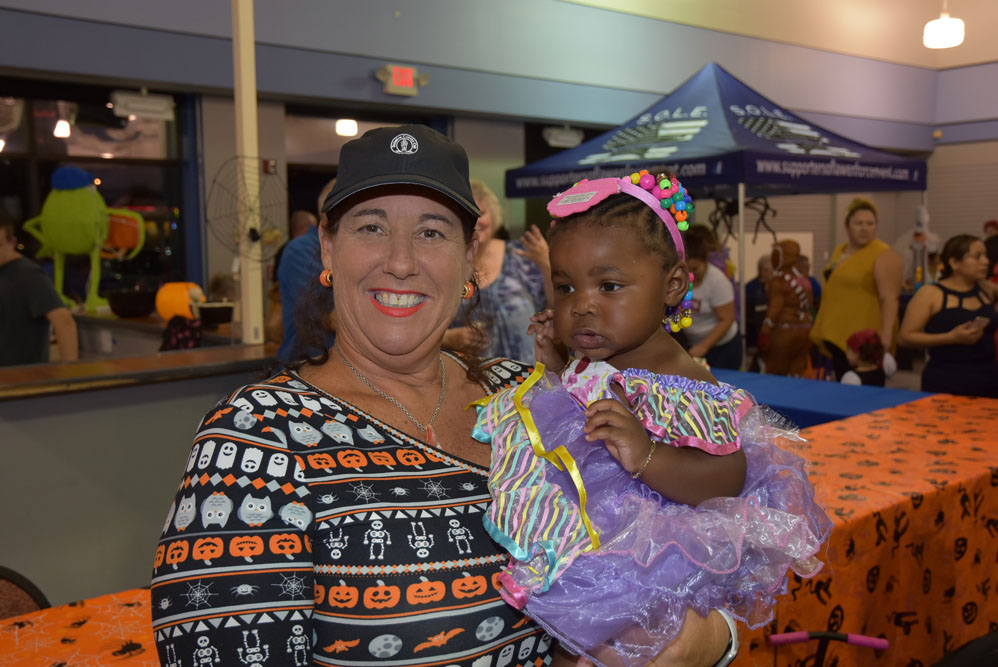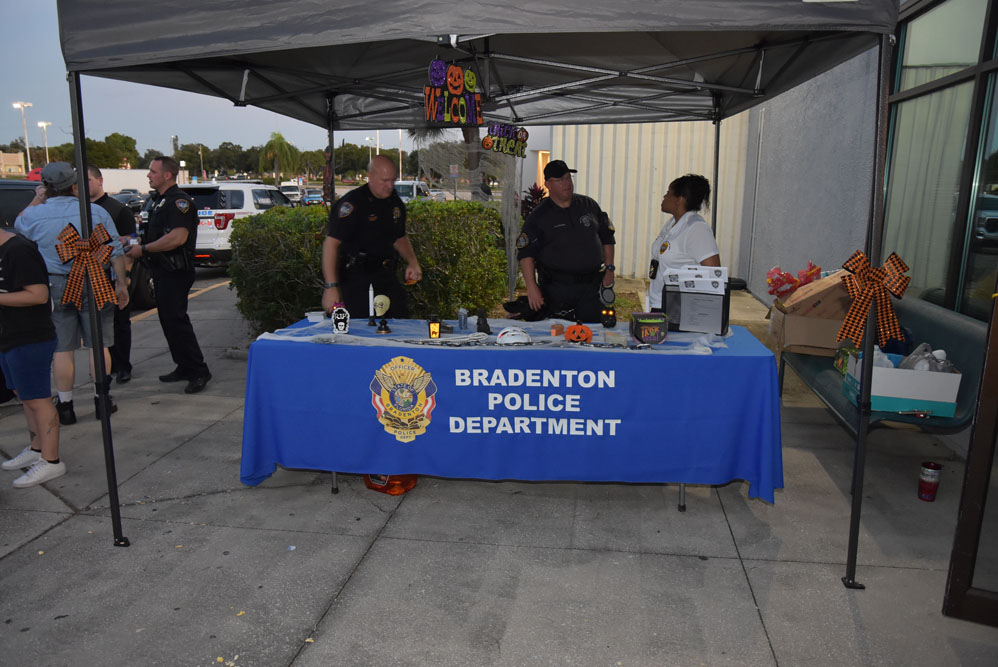 ---
Hernando Desoto Parade
April 27, 2019
Members of the Manatee County Crime Stoppers board will participate in the Grand Parade. Look for us there.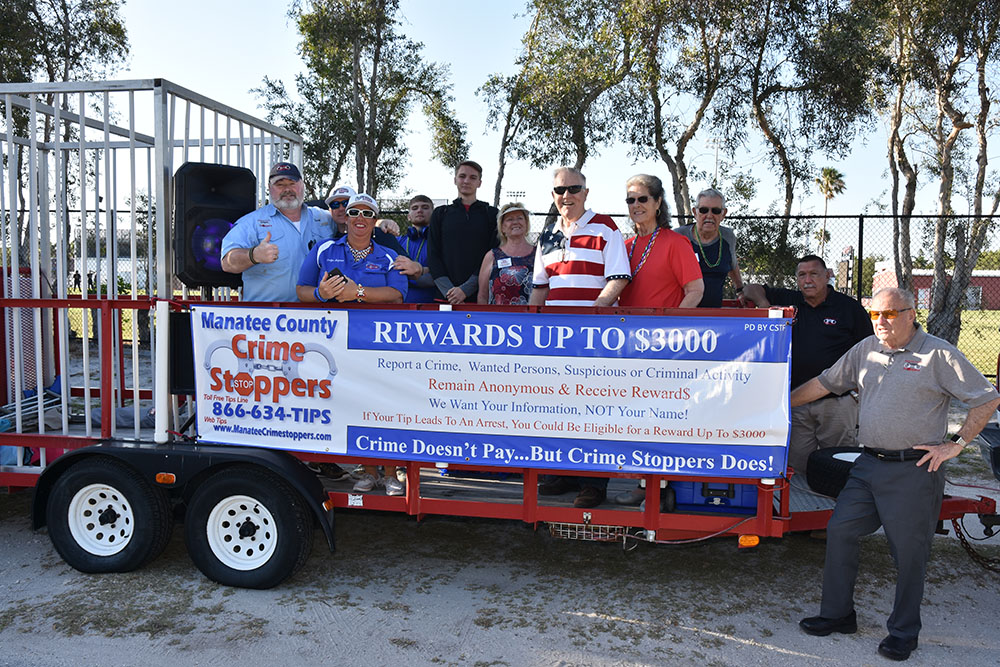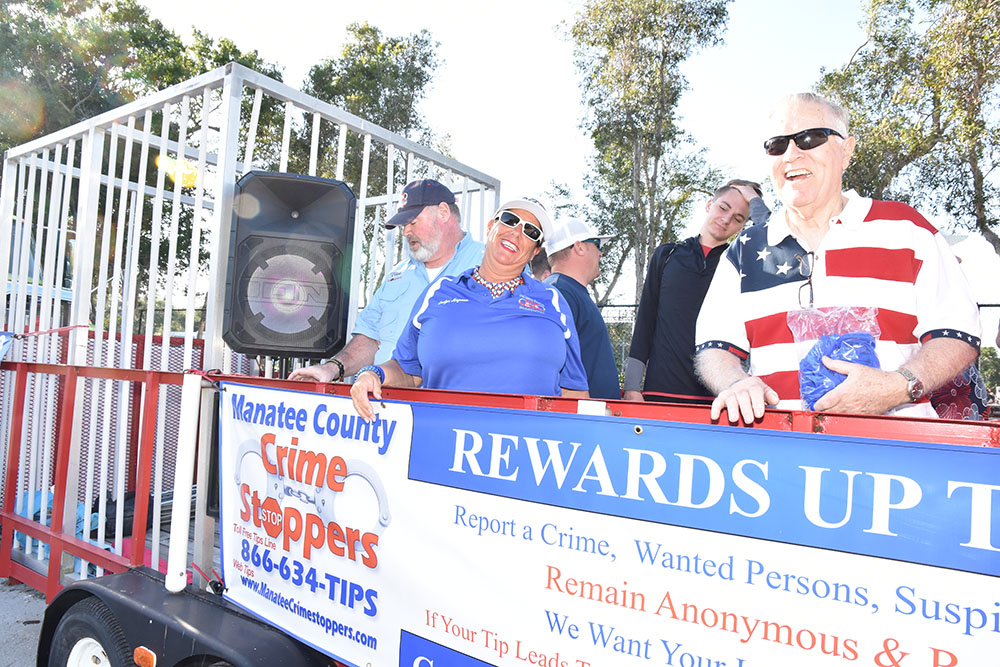 ---
Martin Luther King Parade
January 21, 2019
Members of the Manatee County Crime Stoppers will participate in the MLK parade.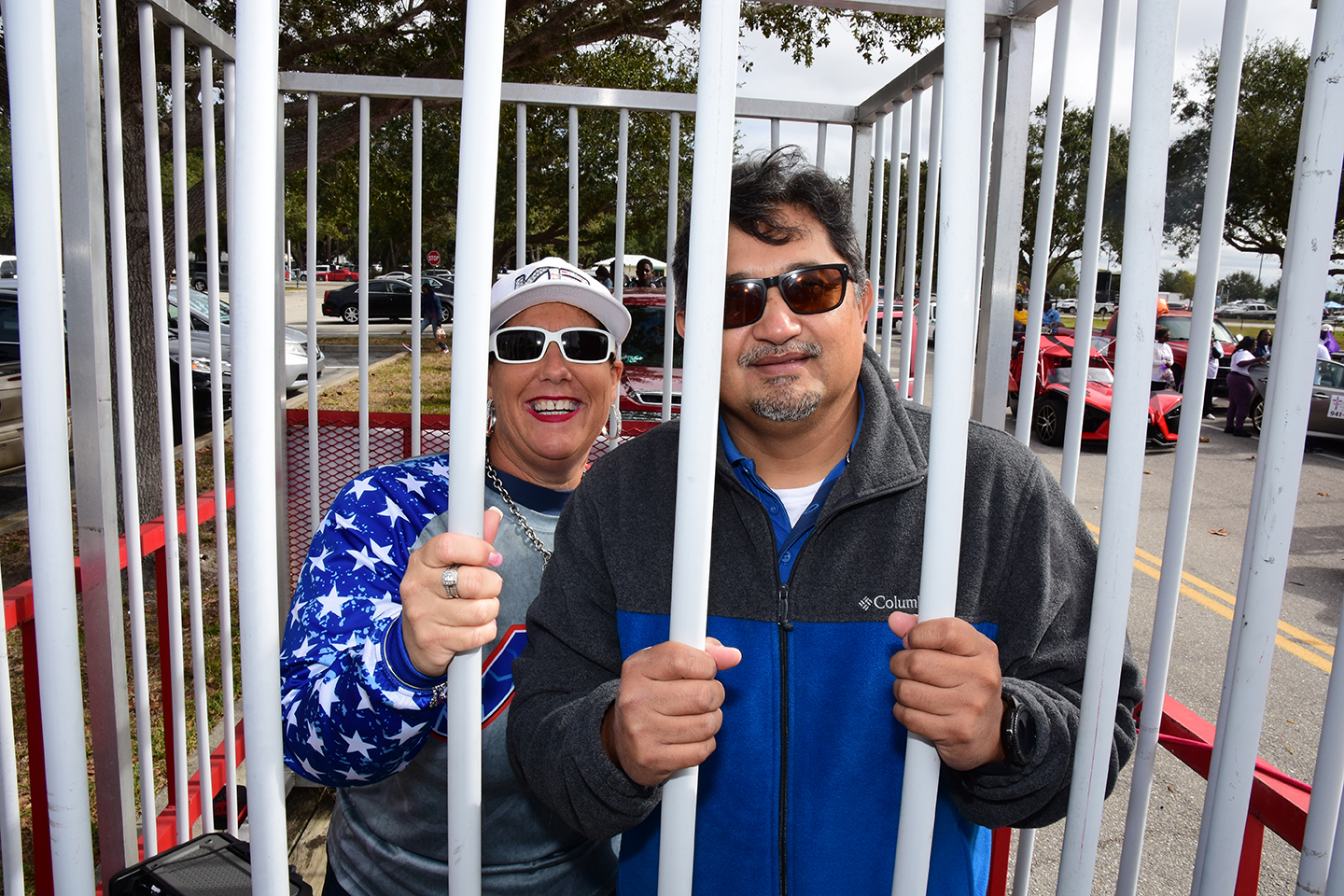 ---
CS Booth Manatee County Fair
January 17, 2019
Please visit our booth at the Manatee County Fair
January 17 through 27, 2019 at the Manatee County fair in Palmetto, FL
---
Crime Stoppers Annual Banquet
January 09, 2019
This years annual banquet will be at the IMG Legacy Hotel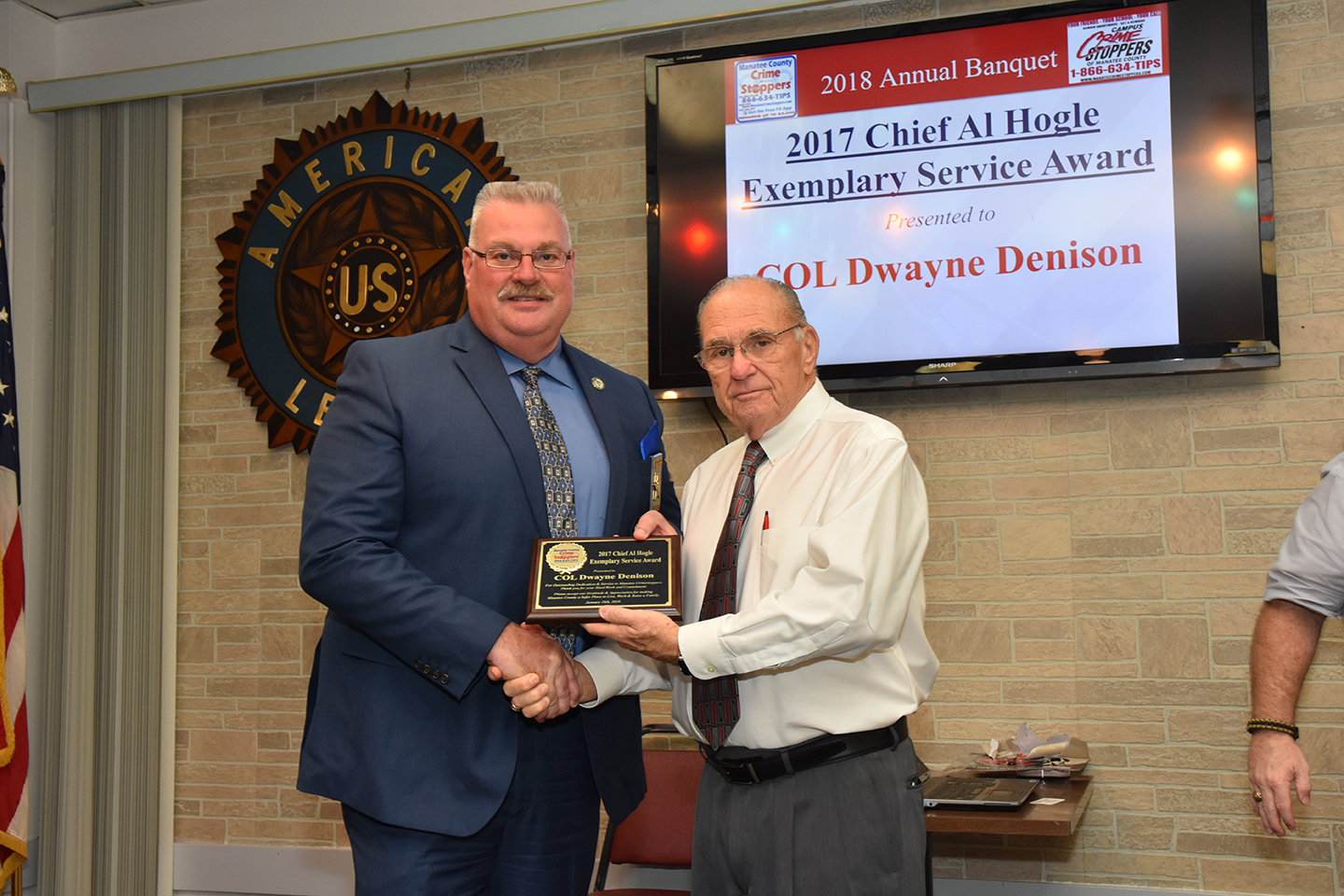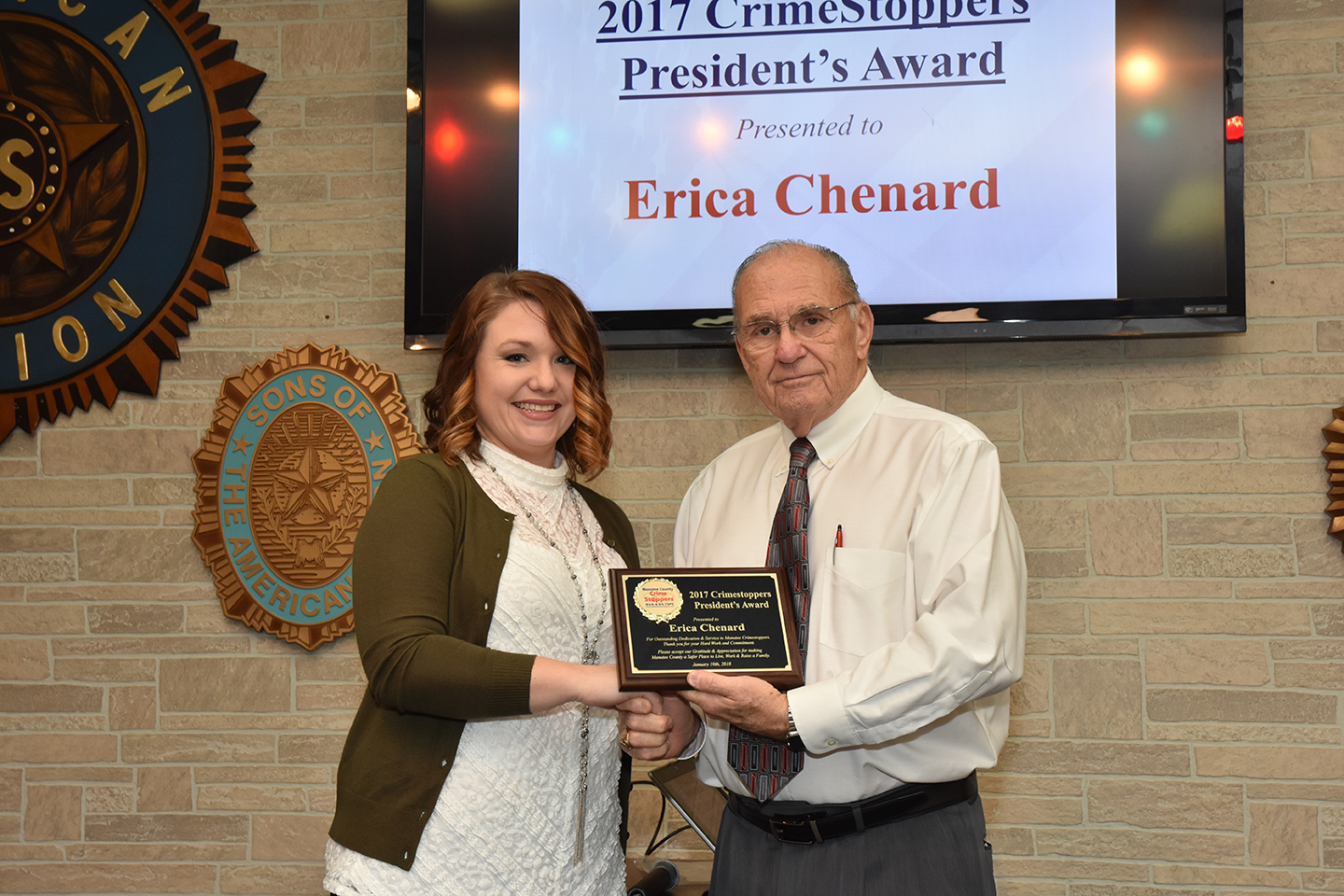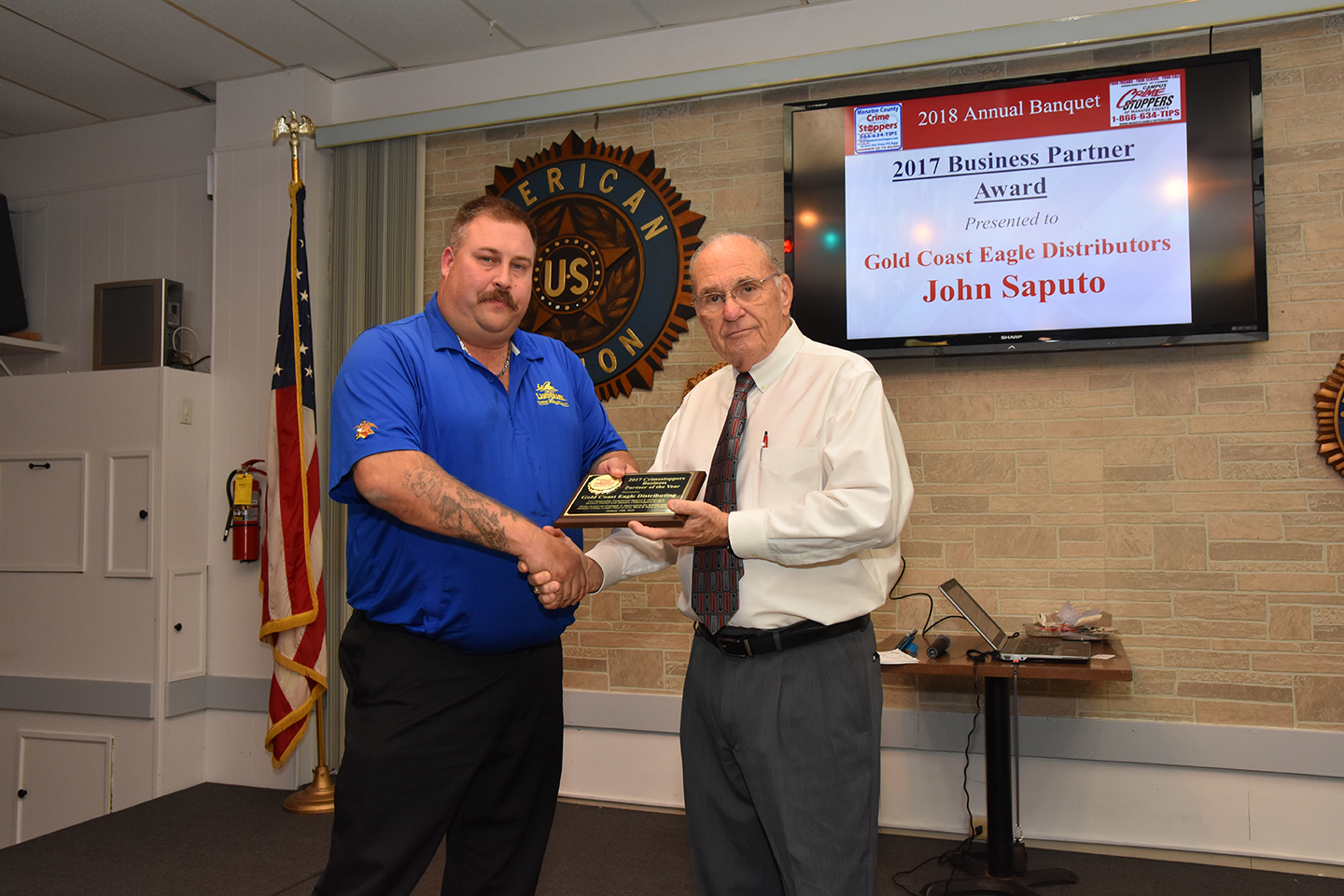 ---